[ad_1]

Theresa May is attempting to win over Conservative eurosceptics after her cabinet agreed on plans that will keep the UK closely tied to Brussels.
The cabinet, including Brexiteers, rubber stamped the proposal for a new UK-EU free trade area for goods to be created during crunch talks at Mrs May's country retreat, Chequers, on Friday.
Her inner circle is now trying to secure support for the plan, which will include a "common rule book for industrial goods and agricultural products".
Some Tory backbenchers who campaigned to leave the EU are concerned the plan is a "soft Brexit" and will pose problems for trade deals with other countries, especially the US.
Labour MPs were sceptical, with shadow Brexit secretary Keir Starmer calling it a "sticking plaster" rather than "a final position".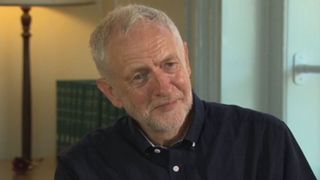 Opposition leader Jeremy Corbyn said he did not think the plan had "widespread support" within the Conservative Party, and called for a general election to be triggered if it does not gain enough support.
Scottish and Northern Irish politicians welcomed have welcomed the plan, while the Irish government said negotiations now need "to be intensified".
Under the proposals, the UK would be free to diverge from EU rules over services, one of the biggest drivers of the UK economy.
Ministers acknowledged this would reduce levels of access to European markets so agreed to step up preparations for a "no deal" Brexit.
A new "facilitated customs arrangement" would remove the need for checks and controls by treating the UK and EU as if they were "a combined customs territory", meaning no hard Irish border.
Freedom of movement would end under the proposals, but a "mobility framework" will ensure UK and EU citizens can continue to travel to each other's territories and apply to study or work.
MPs are now waiting for more detail in a white paper to be published next Thursday.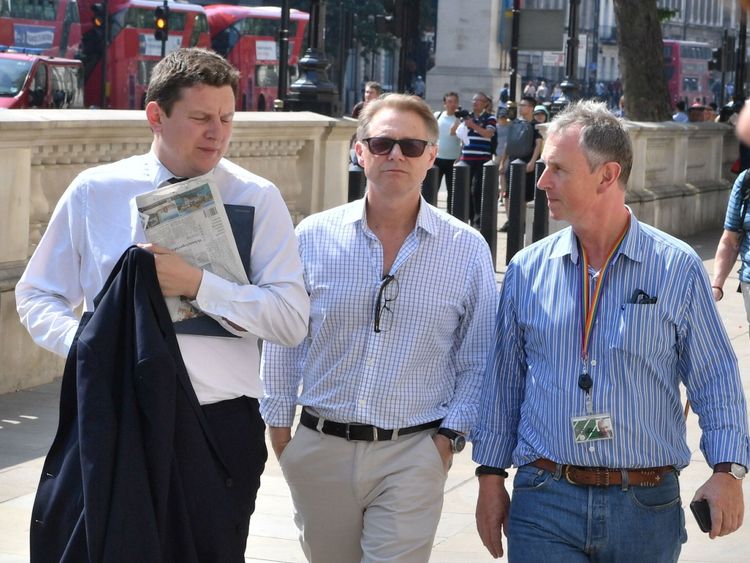 A small group of Tory backbenchers appeared to be satisfied after meeting on Saturday morning with chief whip Julian Smith and Mrs May's chief of staff Gavin Barwell to discuss the deal.
Brexiteer James Cleverly, a deputy chairman of the party, said the proposal means "we are going to get our sovereignty back, we are going to make decisions about trade and business and laws".
He said the common rule book means the UK will have "the choice to balance that economic advantage with conforming to standards" and if the UK wants to move away from that the government will "have the power to do so".
Mr Cleverly said he thinks it is now a "doable" deal with Brussels, although there were "elements of it they are not going to be happy about, but that's how you do a negotiation".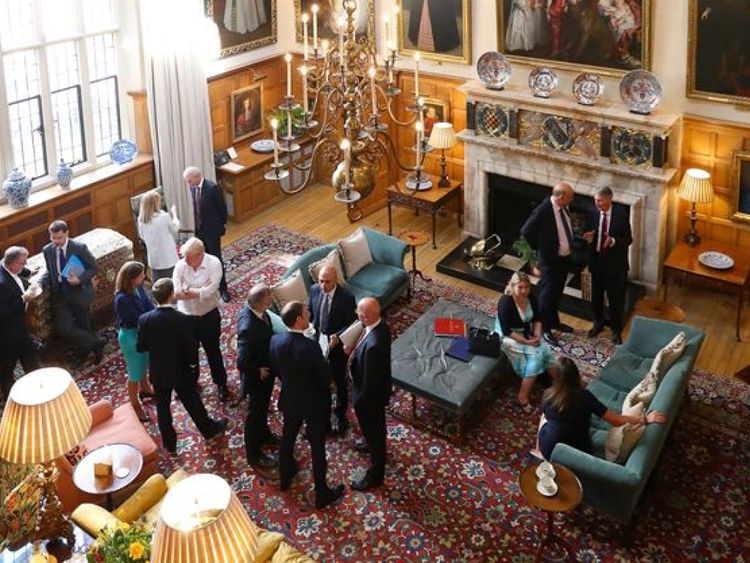 Remainer David Morris, MP for Morecambe and Lunesdale, said the package was "realistic" and is "in effect… a common market".
Brexiteer Nigel Evans, joint head of the 1922 committee of Tory backbenchers said he was "content" with the plan but needed clarity over whether the UK can do a trade deal with the US. The committee is due to meet on Monday.
Jacob Rees-Mogg, leader of the influential European Research Group of pro-Brexit Conservatives, said he was concerned when the details are revealed the plan could be a "punishment Brexit".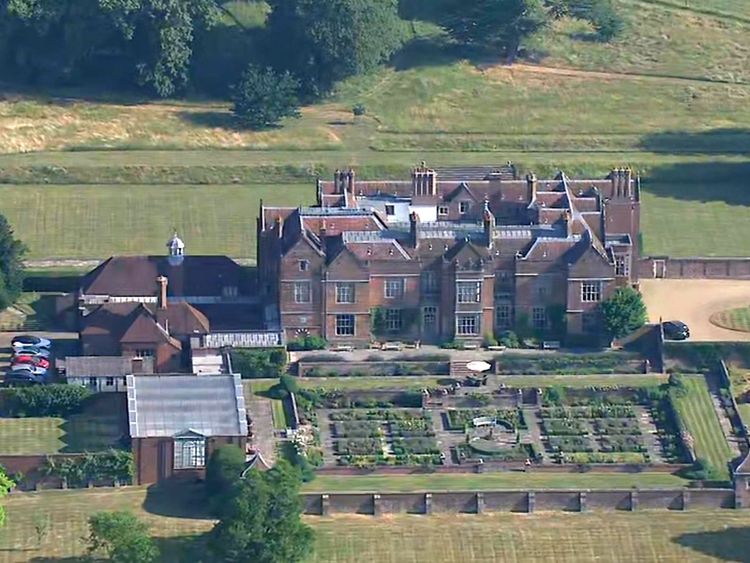 If Mrs May's red lines have "turned pink", he said he would not vote for the plan – and claimed a "very soft Brexit means that we haven't left".
Mr Rees-Mogg also warned the common rule book proposal could make "trade deals almost impossible" if regulations had to apply to all goods coming in to the UK.
Scottish First Minister Nicola Sturgeon said the plans mean it is "game on" for those hoping to keep the UK in the single market and the customs union.
She said the proposal had "more realism in it than we've seen before from the UK government" but said it "still reads like cherry picking".
Scottish Conservative leader Ruth Davidson has backed the agreement, saying it will benefit Scotland with frictionless access to the EU market, see the fishing industry withdraw from "the hated common fisheries policy", and bolster trade with the rest of the UK.
Nigel Dodds, deputy leader of Northern Ireland's DUP, welcomed the commitment to no borders.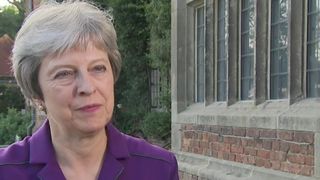 European Parliament Brexit coordinator Guy Verhofstadt said he read the Chequers summary "with great interest" but "the devil is in the detail".
He said MEPs on the Brexit committee would examine the white paper "very carefully" at a meeting on Thursday before giving a "considered initial response".
[ad_2]