[ad_1]

Sir Patrick Stewart has signalled a break with Labour over Jeremy Corbyn's stance on Brexit, having supported the party for more than 70 years.
The Star Trek actor said he had a "suspicion Jeremy believes a disastrous Brexit would benefit him politically" and accused him of "playing with the country's future".
Sir Patrick, 78, first got involved with Labour aged five, when he carried a placard bearing the name of his local candidate in Mirfield, Yorkshire.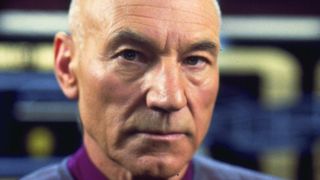 He supported Mr Corbyn during his first year of leadership, saying in April 2016 that he was "beginning to have a feeling that there's a route for Labour that might be very exciting for the country".
But Sir Patrick now says Mr Corbyn's stance on Brexit has forced him to rethink his support for the party and potentially back the Greens in future.
"If I didn't vote Labour, I would probably turn to the Green Party," he told The New European newspaper.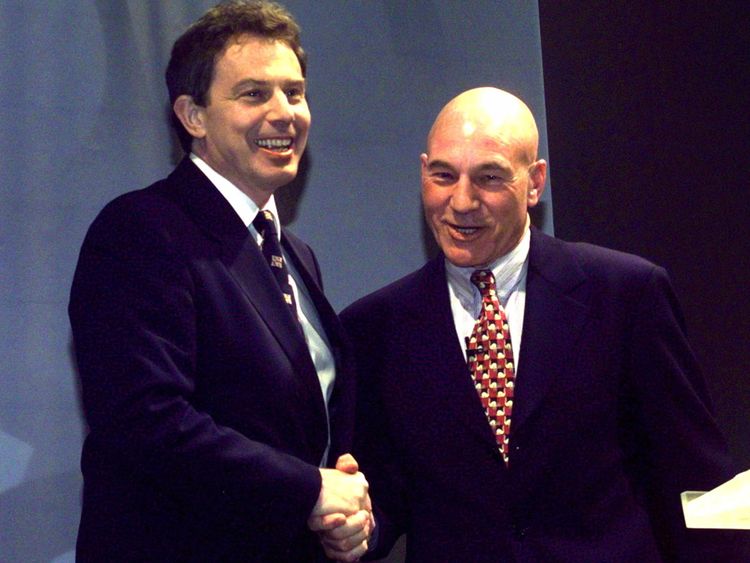 "I certainly agree with their positions on Brexit and climate change.
"To be perfectly honest, I find it difficult to understand what Labour really stands for or what it represents right now.
"It doesn't feel like my party anymore."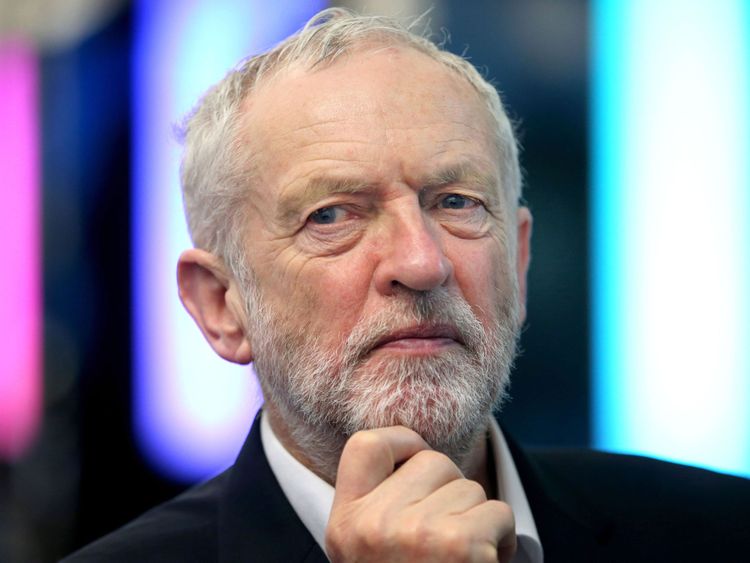 Mr Corbyn has said the EU referendum result must be respected and that he wants a "jobs first Brexit".
He has faced pressure from some backbenchers to support a referendum on the final Brexit deal, but all but ruled that option out by saying he is "not supporting or calling" for one.
The reaction has left Sir Patrick dejected.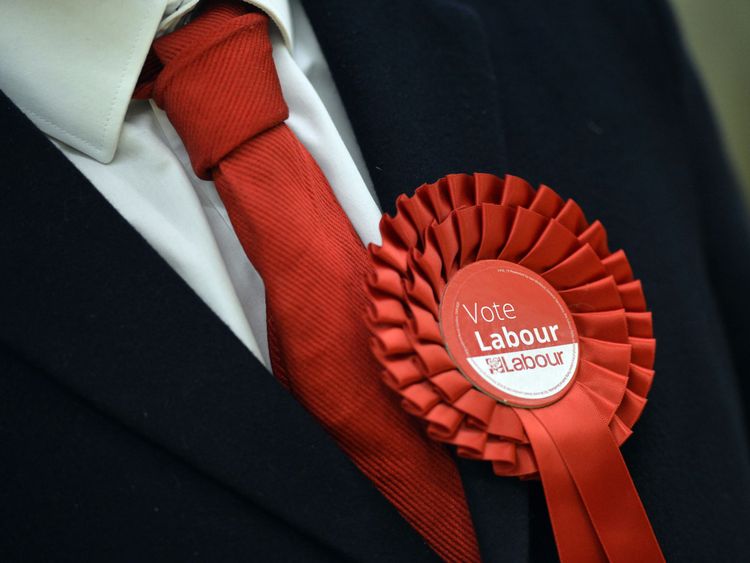 "I got involved in the People's Vote campaign because it is quite a modest and very democratic proposal it's putting forward," he said.
"It wants simply a public vote on the final Brexit deal between the UK and EU.
"If we get this, and people vote for this deal, Remainers like me will settle back and say: 'That's fine, this has been done properly. We have made the decision now in full possession of the facts and fully aware of the consequences.'"
The Labour party declined to comment.
[ad_2]