[ad_1]

Sir Peter Tapsell, one of few MPs in parliamentary history to have spent more than 50 years in the Commons, has died aged 88.
The Conservative MP represented Louth and Horncastle in a career of public service that spanned more than 50 years.
A colourful character who preferred champagne over coffee and had homes in Paris, Gstaad, Morocco and Barbados, he was the 'Father of the Commons' from 2010 to 2015.
The title is bestowed on the member of the house with the longest unbroken service.
The chairman of his former constituency party, Craig Leyland, said Sir Peter had served the constituency loyally and had never been afraid to speak his mind.
The former party chairman Lord Pickles described him as a "formidable contributor" in the Commons chamber.
"I doubt we will see his like again," he tweeted.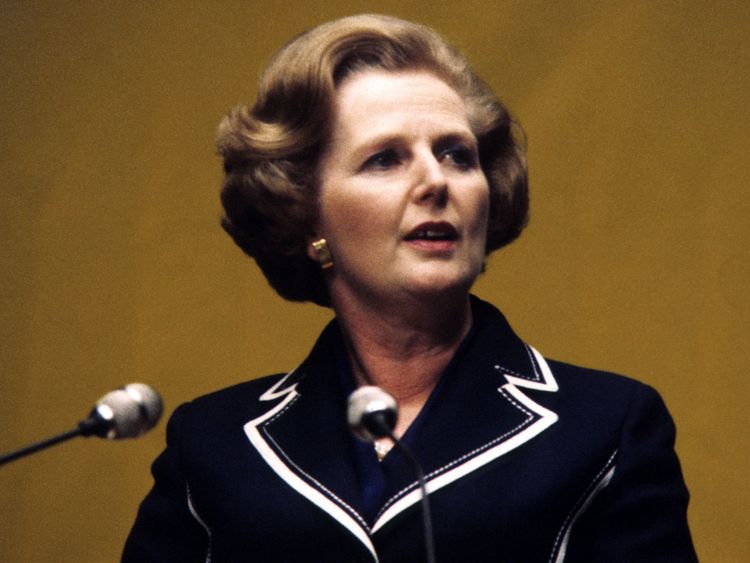 Sir Peter began his political career as a 25-year-old speech writer to prime minister Sir Anthony Eden.
He first entered Parliament in 1959 as MP for Nottingham West.
After losing his seat in the 1964 general election, he returned two years later as MP for Horncastle – an area he continued to represent for the rest of his time in Parliament.
He had only a brief spell on the frontbenches as an opposition Treasury spokesman under Margaret Thatcher, a move he later described as the "single biggest mistake" of his political life.
An opponent of her monetarist policies, he later resigned and voted against Sir Geoffrey Howe's 1981 budget – the first Tory MP to vote against a Conservative budget since the 1930s, plunging him into internal party exile.
Sir Peter was also a fierce critic of the European Union and an opponent of the wars in Iraq and Afghanistan, calling for the impeachment of Tony Blair for misleading Parliament over the invasion of Iraq.
He was knighted by the Queen in 1985 and stood down as an MP at the 2015 general election.
[ad_2]