[ad_1]

Theresa May heads to the south of France with president Emmanuel Macron for talks on Brexit, bolstered by the suggestion of compromise from Brussels.
She will travel to the medieval fortress of Fort de Bregancon, his grace and favour residence on the French Riviera.
The two will have a private dinner together on Friday night, with Brexit negotiations top of the agenda, as Mrs May continues a tour of selling her blueprint directly to European leaders.
France has already rebuked the suggestion it is a negotiation and insisted the meeting "does not substitute" for official discussions with the EU's chief Brexit negotiator Michel Barnier.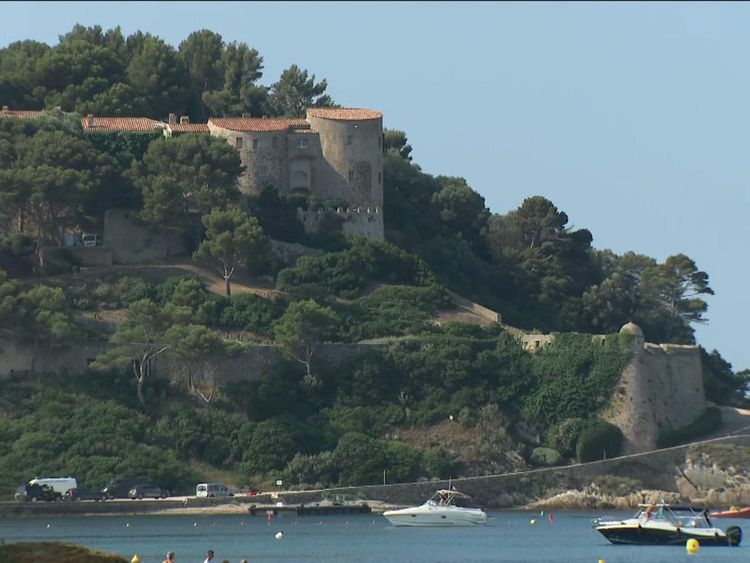 Mr Barnier intervened on the eve of their summit to torpedo a key negotiating position from Mrs May's Chequers proposal, saying keeping the UK in the single market for good would "undermine" the EU.
But he suggested Brussels would offer a different compromise on the Northern Ireland backstop, agreed by both sides in December 2017.
Under the current proposals, Northern Ireland would remain in a "common regulatory area" with the EU to avoid a hard border if no deal is reached by Brexit day.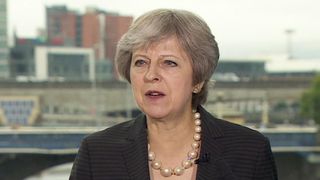 Mr Barnier admitted in an open letter published in 20 European newspapers on Friday that "a better solution in the future relationship could replace the backstop".
He continued: "What the EU has proposed is that Northern Ireland remains in a common regulatory area for goods and customs with the rest of the EU.
"We are ready to improve the text of our proposal with the UK."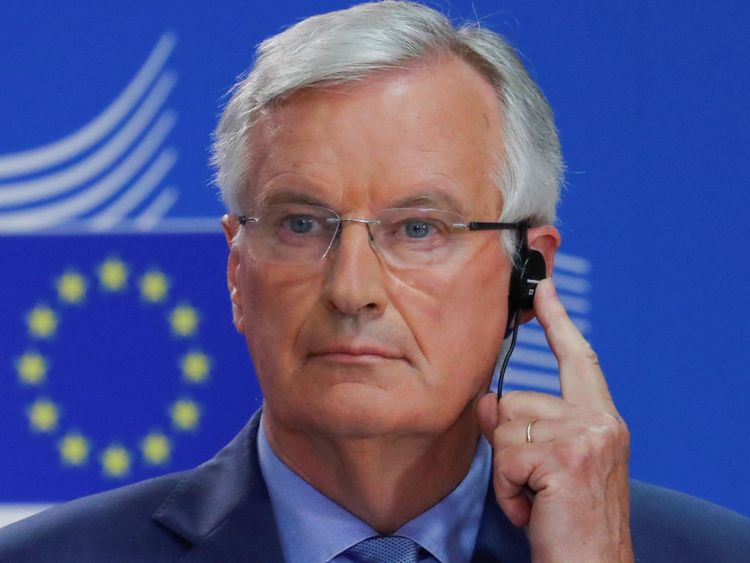 Sky News understands Mrs May requested the meeting with Mr Macron, as pressure intensifies in talks to reach a deal by the autumn.
The British government says it is simply speaking to European leaders directly to ensure the EU is interpreting the Chequers proposal in the right way.
[ad_2]