[ad_1]

Theresa May has been warned a failure to deliver Brexit will be "catastrophic" for the Tories, as pressure grows on the prime minister ahead of a crunch meeting of her top team.
As the PM prepares to gather ministers at her country retreat of Chequers on Friday, she has been put on notice by a Conservative MP and told that "as history shows, prime ministers keep their jobs if they keep their promises".
The intervention from Andrea Jenkyns follows an explosive warning from top Brexiteer Jacob Rees-Mogg, who said Leave-supporting Tories could revolt against Mrs May if she fails to "stand firm for what she herself has promised".
Mrs May has promised to leave the EU's single market and customs union as part of Brexit.
But MPs who voted to sever ties with Brussels fear the PM could be about to compromise on her red lines in a bid to bring the disparate factions of her cabinet into line behind a common position.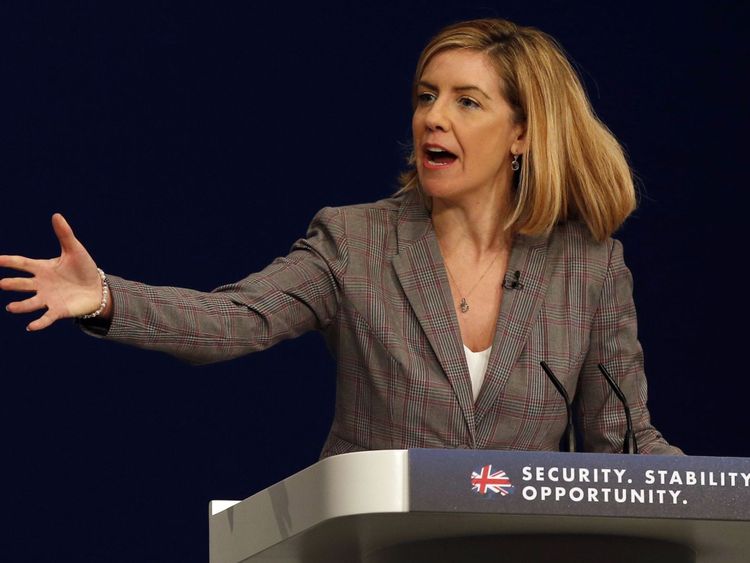 They worry such compromises – often referred to a "soft Brexit" – will leave Britain closely aligned to EU rules and restrict the UK's freedom to strike free trade deals in the future.
In essence, Brexiteers fear Britain won't "take back control" and we will end up with a "Brexit in name only".
However, Remain-supporting MPs argue a pragmatic course is required to avoid disruption for businesses and problems at ports and the border between Northern Ireland the Republic – an EU member.
There is speculation the PM could be about to lay out plans for such a "soft Brexit".
Ms Jenkyns, who resigned as a ministerial aide so she could speak more freely about the issue, said such a course would be a disaster for her party.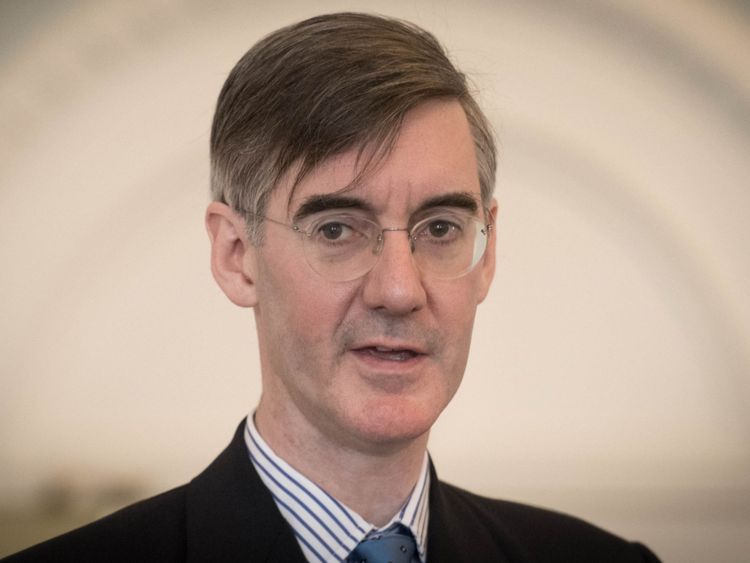 "If we don't deliver Brexit, if we're half in and half out, it's going to be catastrophic for the Conservative Party," she told the ConservativeHome website.
"They're not going to trust the party.
"In our manifesto, all of us, Brexiters and Remainers, we stood on that manifesto that we would deliver Brexit."
In a Twitter message on Monday night Ms Jenkyns put Brexiteer cabinet ministers on notice, urging them to "show your steel" at Friday's meeting.
"We know some of you want to be the future party leader," she pointedly added.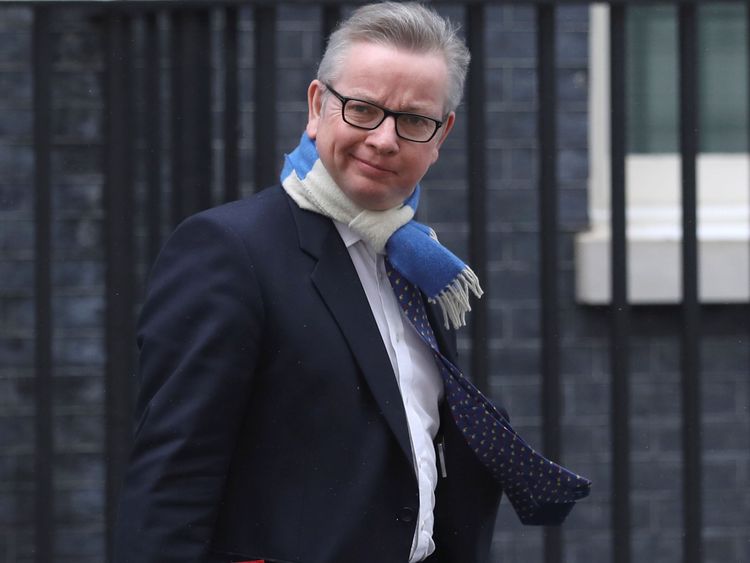 Environment Secretary Michael Gove, who was a key figure in the successful Vote Leave campaign back in 2016, said he was sure Mrs May would not smudge her red lines.
He told BBC Radio 4's Today programme: "The Prime Minister has a clear plan which will ensure that Britain can leave the EU, be outside the single market and customs union, maintain as frictionless access as possible to the European market and also ensure that we take back control of our laws and our borders."
Mr Gove said he is convinced the cabinet "will agree a united position", adding: "Everyone in cabinet is an advocate for Brexit, that is government policy."
He played down suggestions that pro-Brexit ministers could resign if they object to the path put forward by Mrs May on Friday.
"The only departures that I think we will see are more departures from Heathrow when a third runway is built," he said.
[ad_2]