[ad_1]

The government's official plan for the post-Brexit economy would leave a major dent in Britain's national income equivalent to about £500 a year per person, a leading think tank has warned.
In the first major assessment of the potential economic impact of the government's white paper plans for post-Brexit arrangements, the National Institute of Economic and Social Research calculated UK gross domestic product would be 2.5% smaller over the next decade than if the UK chose a "soft Brexit" similar to Norway's relationship with the EU.
The calculation underlines that while some commentators have styled the so-called Chequers deal as a soft Brexit, it will nonetheless leave the UK considerably weaker than the status quo.
The NIESR economists added that the plan is also likely to push up inflation by around 1.4%, due to a further fall in the pound.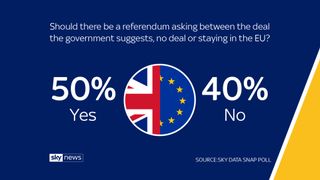 They warned that the impact could be considerably larger than this because the estimates did not include a Brexit-related fall in UK productivity levels – something most economists have concluded is likely.
The NIESR's head of UK forecasting, Amit Kara, said the productivity impact could well double the potential loss to the level of GDP.
It said the main explanation for weaker growth under the white paper scenario was the greater friction in future trade.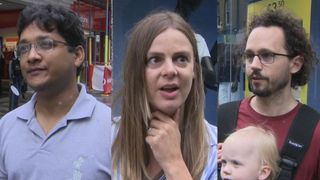 "Our results suggest that the trade intensity of the white paper proposals is comparable to Switzerland or Canada and is less comprehensive than a Norway-style EEA arrangement," the report said.
"The score essentially reflects a comprehensive FTA (free trade agreement) for goods and the shortfall is explained by the proposals for services."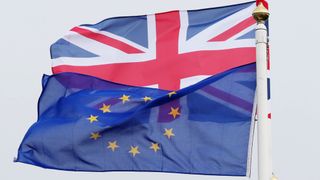 However, the NIESR said that while the white paper plan would equate to a comparative loss of around £500 per person, the impact of a hard Brexit, where there is no deal and the UK crashes out next March, would be considerably larger – potentially around £800 per person.
The calculations formed part of NIESR's quarterly review of the UK economy.
It said the UK economy would grow by 1.4% this year and 1.7% next year, but recommended that the Bank of England raised interest rates this week to 0.75%.
The institute said: "The UK economy is facing an unusual level of uncertainty because of Brexit.
"The UK government's white paper, which set out its preferences for that new relationship, has failed to unite the government or parliament, leaving open an entire spectrum of possible outcomes."
[ad_2]