[ad_1]

The referral of the official Brexit campaign to the police has sparked a call from one Tory former minister for the electoral system to be "blown up".
Sir Nicholas Soames said British democracy was once one of the country's "great glories", but said the findings of the Electoral Commission with regards to Vote Leave were "gross".
The commission found that the campaign group, which was backed by top politicians like Boris Johnson and Michael Gove during the campaign, exceeded its legal spending limit of £7m by almost £500,000 in the 2016 referendum.
It has fined Vote Leave more than £60,000 for the "serious breaches" and referred senior figures to the police as a result.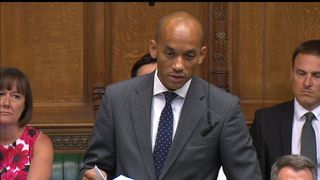 During an urgent question called by Labour MP Chuka Umunna, Sir Nicholas said: "One of the great glories of this sadly now diminished country was our electoral and democratic system, and this example today is gross.
"And I say to her [Cabinet Office minister Chloe Smith] that if we are to retain the integrity and the trust of the voting public, the whole damn thing needs to be blown up and started all over again."
His intervention sparked hearty cheers from Labour MPs.
Responding, Ms Smith said "wholesale reform" would be a "very large undertaking", adding: "It is something that goes wider than the report we have in front of us here today."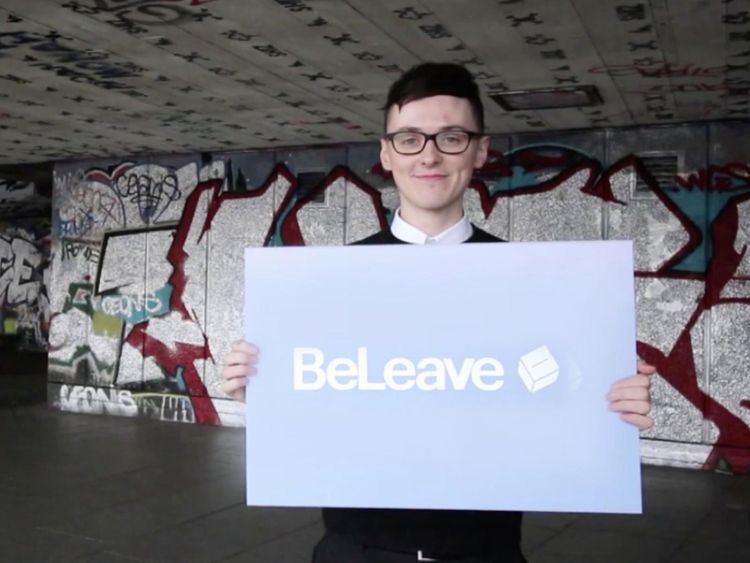 Meanwhile, senior Conservative MP Sarah Wollaston said there should be a re-run of the vote because "we cannot have confidence that this referendum was secure".
Labour former minister David Lammy called on ministers to declare the result "void".
He said: "Can the government declare this referendum void on the basis of the evidence that we've been provided by the Electoral Commission, and if not, given this was an advisory referendum by this parliament, can she bring forward the vote in this parliament to declare this referendum void?"
Ms Smith said the government would be doing no such thing.
Mr Umunna described the Electoral Commission's findings as "shocking", telling MPs the actions of Vote Leave represented an "affront to our democracy".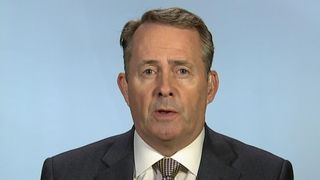 He said: "Given there was a 4% gap between Leave and Remain, and Vote Leave overspent by just under 8%, does the minister agree with me that we cannot say with confidence that this foul play did not impact on the result?"
The allegations centre around a £680,000 donation Vote Leave made to the youth-focused campaign group BeLeave.
BeLeave then spent more than £675,000 with data firm Aggregate IQ under a common plan with Vote Leave, something the commission said should have been declared to them.
Whistleblowers, including the likes of Christopher Wylie and Shahmir Sanni, claimed the money given to BeLeave was used to pay Aggregate IQ for targeted messaging on Facebook and other social media sites.
Speaking to Sky News, Mr Sanni agreed with the calls for a public inquiry, saying: "It doesn't matter if you were influenced [by overspending] or not, the first referendum was based on breaking the law.
"If we decide to go through this process saying 'actually, you know what, it doesn't matter if we base this on a referendum that broke the law, that doesn't matter, let's keep going on', then we seriously need to reconsider what we consider this country to be."
A spokesman for Vote Leave said the report contained a "number of false accusations and incorrect assertions that are wholly inaccurate and do not stand up to scrutiny".
Mr Grimes has been fined £20,000 and referred to the Metropolitan Police "in relation to false declarations of campaign spending".
He hit out at the Electoral Commission in a series of Twitter messages, accusing the organisation of "caving to political pressure from those who despise Brexit".
David Halsall, the responsible person for Vote Leave, has also been referred to police.
[ad_2]