[ad_1]

Brexit documents are said to have "laid bare" the realities of a "no-deal" departure, with the government warned of disruption to food supplies and coach firms being unable to operate within the EU.
The 24 "technical notices" cover areas such as taking pets abroad, veterinary medicines, regulating energy and labelling products.
Vehicle insurance, EU-funded programmes, business regulations and importing and exporting are also featured in the papers published on Monday.
The government has been warned a "no-deal" Brexit could lead to an increase in business costs.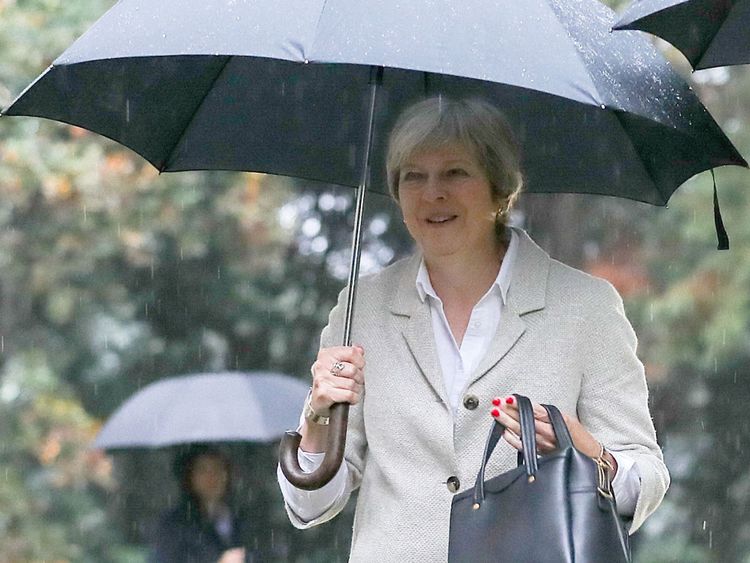 One technical note described how UK bus and coach operators might not be able to run services within the EU if an agreement isn't reached.
The document states the UK aims to join the EU's Interbus agreement as an independent member by 29 March next year, but this might be delayed.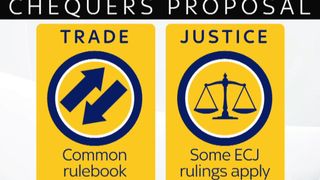 If the UK failed to join, UK operators wouldn't be able to run any services to the EU at all in the short term.
Another notice revealed that producers of dozens of types of British traditional foods may be forced to apply for a new protected status from the EU if there is a no-deal Brexit.
There are currently 86 agricultural, food and drink products protected under Europe's "geographical indication" schemes.
These include Stilton blue cheese, Cornish clotted cream, Welsh lamb and wines and spirits.
The 86 products make up a quarter of the value of UK food and drink exports, according to the technical notices.
The government said it anticipates that all the current products will continue to be protected by the EU's geographical indication schemes, which prevent them being imitated throughout the bloc.
If that is not the case, producers who want to regain protection may have to reapply to the EU as a "third country" producer or take other steps such as applying for trade mark protection.
Ian Wright, chief executive of the Food and Drink Federation, said: "Our politicians act as if they have six more months to conclude a withdrawal agreement.
"In fact, today's official confirmation of just how bad this scenario would be is bound to encourage businesses and shoppers to consider – now – stockpiling, buying ahead, hedging currency risk, procuring additional warehousing, relocating production to the EU, and other practical measures to secure supply.
"These actions in turn will increase prices and begin to distort markets immediately."
Andrew Opie, of the British Retail Consortium, said: "Today's technical notices lay bare the realities of a no-deal Brexit – more delays, extra costs and an explosion of red tape for retailers."
Pet owners hoping to travel to Europe with their pets may face months of preparation before their trip in the event of no-deal.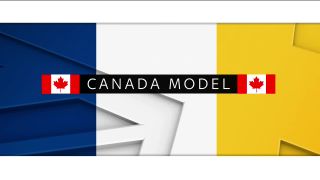 Owners of cats, dogs and ferrets could have to discuss their plans with their vet at least four months in advance, depending on what category of "third country" the UK becomes if it quits the EU without a deal.
In its latest raft of no deal technical notices, the government said it was seeking discussions with the European Commission to allow the UK to become a "listed" third country.
Under the best case, this would mean little change in pet travel arrangements.
A no-deal Brexit would also have a big impact on the UK chemicals industry, government documents suggest.
If Britain leaves the EU without a trade agreement, firms selling into the European Economic Area (EEA) will need to transfer their registrations to organisations on the continent to remain within the Registration, Evaluation, Authorisation and Restriction of Chemicals (Reach) framework covering the industry in the bloc.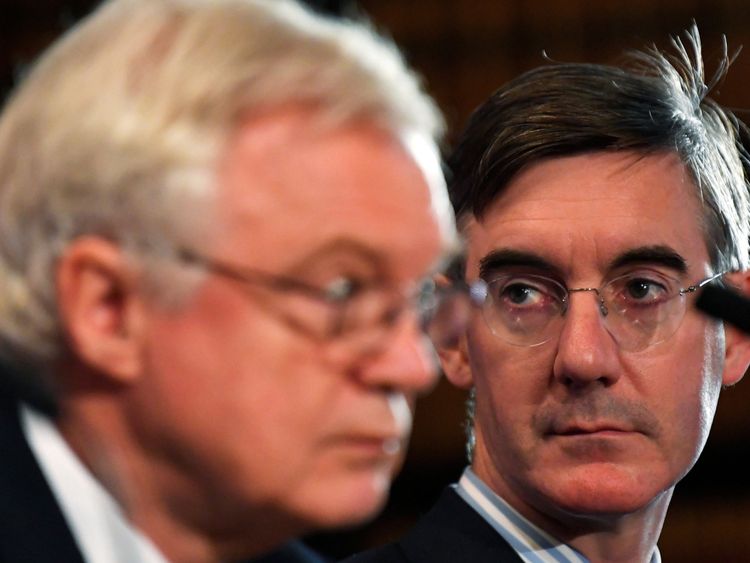 Documents released by the Department for Exiting the European Union said: "Companies registered with Reach would no longer be able to sell into the EEA market without transferring their registrations to an EEA-based organisation.
"Companies would therefore need to take action to preserve their EEA market access.
"UK downstream users currently importing chemicals from an EEA country would face new registration requirements.
"Under the UK's replacement for Reach, importers would have a duty to register chemicals.
"Similarly UK downstream users of authorisations would no longer be able to rely on authorisation decisions addressed to companies in the remaining EEA countries."
The technical notices have been released as top Brexiteers backed a "supercalifragilistic" trade deal with the EU to rival the Chequers plan.
A new report published by the Institute of Economic Affairs (IEA) attacked the prime minister's intent to sign up to a "common rulebook" with the EU after Brexit.
[ad_2]