[ad_1]

Downing Street will not say whether the UK will continue to be Europe's biggest-spending military power, despite a challenge from the US to boost Britain's defence budget.
In a leaked letter, US defence secretary James Mattis has written to his UK counterpart Gavin Williamson to express concern Britain's status as a leading military power "is at risk of erosion".
Mr Williamson is currently lobbying Downing Street and the Treasury himself for more cash for the UK's armed forces, as part of a Whitehall spending review.
Gen Mattis also suggested Britain's "special relationship" with America could be at risk without the UK increasing the amount it spends on defence.
"It is in the best interest of both our nations for the UK to remain the US partner of choice," the Pentagon chief wrote, in a letter sent on 12 June and leaked to The Sun newspaper.
"In that spirit, the UK will need to invest and maintain robust military capability."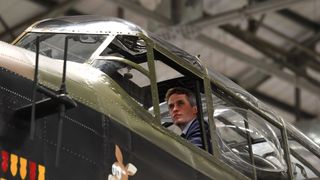 Gen Mattis pointedly referred to a recent pledge by French President Emmanuel Macron to increase defence spending by more than a third between 2017 and 2025, which has been taken as a warning France could replace the UK as America's leading ally.
"As global actors, France and the US have concluded that now is the time to significantly increase our investment in defence," he said.
Gen Mattis added: "It is not for me to tell you how to prioritise your domestic spending priorities, but I hope the UK will soon be able to share with us a clear, and fully funded, forward defence blueprint."
Amid the internal government battle over defence spending, Prime Minister Theresa May has repeatedly failed to commit to the UK remaining a "tier one" military power.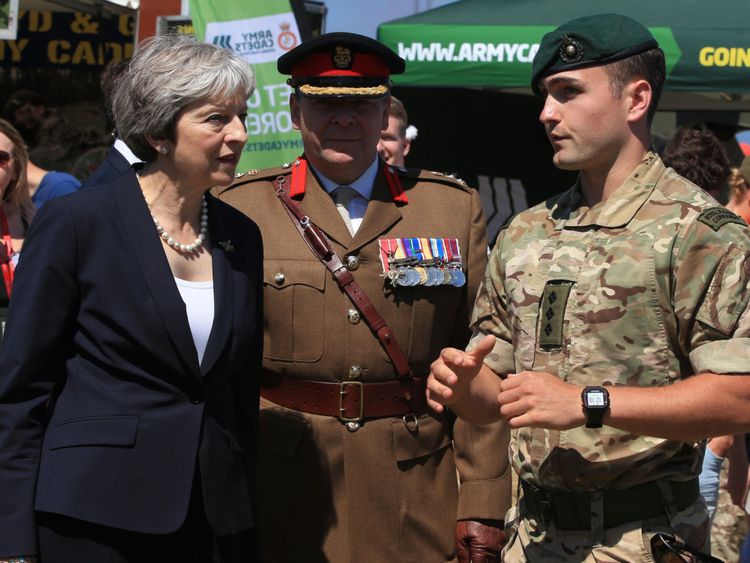 Ahead of a NATO summit in Brussels next week, US President Donald Trump has repeated his call for European nations to meet the alliance's requirement for members to spend 2% of GDP on defence.
Mr Trump has linked the row over defence spending to an ongoing trade battle with EU countries, claiming on Sunday the US "spend a fortune on NATO to protect them".
In response to the leaked letter, Downing Street highlighted how the UK has "the biggest defence budget in Europe" and would continue to meet the NATO spending target.
However, challenged on whether the UK would continue to have the biggest defence budget in Europe, the prime minister's spokesman said: "In terms of ongoing funding commitments I can only speak for the UK, but you can see what they are."
Asked if it was important to remain America's main partner, the spokesman said: "We, the US and France are close allies and partners who are willing to act together in defence of our shared values and interests."
A Ministry of Defence spokesman said: "The UK maintains the biggest defence budget in Europe and we have been clear we will continue to exceed NATO's 2% spending target.
"The defence secretary launched the modernising defence programme to strengthen our armed forces in the face of intensifying threats."
At the end of last month, Mr Williamson warned MPs the US could grow tired of outspending European nations, as a proportion of GDP, on defence.
He said: "We can't continue to expect US taxpayers to keep picking up the tab for European defence indefinitely, nor can we expect US patience to last forever."
[ad_2]