[ad_1]

Sir Vince Cable will soon announce plans for a radical shake-up of party rules that could allow a non-MP to succeed him as leader.
A party source confirmed that Sir Vince will make the announcement on 7 September, just weeks before the autumn conference season.
As well as allowing candidates from outside of parliament to stand in a leadership election, it is understood the Lib Dem leader will also set out plans to allow non-party members a vote.
But in response to reports Sir Vince would use the speech to set out a timetable for stepping down as leader, the party source said: "He has no plans to step down any time soon."
While it is understood the 75-year-old is unlikely to lead the party into the next scheduled general election in 2022, those close to Sir Vince insist he would still be at the helm were an early vote called at any point next year.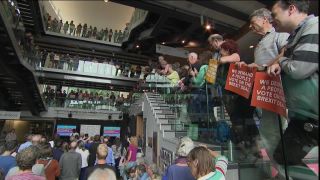 The Lib Dem leader came under fire last month after he missed a crunch Brexit vote in the House of Commons on amendments to the Customs Bill.
The plans to change the party rules are said to have been inspired by Tom Pitfield, a former aide to Canadian Prime Minister Justin Trudeau, who is currently advising the Lib Dem leader.
Sir Vince approached members of the parliamentary party individually to discuss his proposal before MPs left Westminster for the summer break.
A number are understood to have misgivings about the plans, but Norman Lamb, the Lib Dem MP who currently chairs the science and technology select committee, told Sky News he welcomed the proposals.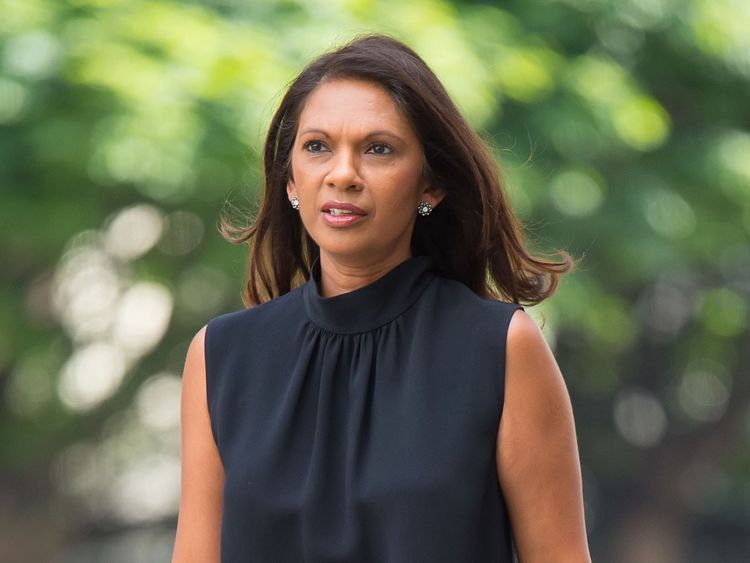 "When you have a small parliamentary party it inevitably limits the choice very considerably. You've got 12 people, some of whom won't have any interest in being leader, or seen in that light, so you end up with a very small field potentially.
"And there may be other dynamic people out there beyond the parliamentary party who could have a significant impact on the future of liberal progressive politics, so why exclude them?"
Reports of plans to change the Lib Dem leadership rules were first reported last month, leading to speculation that prominent anti-Brexit campaigner Gina Miller could be a potential future candidate.
Currently the most likely contenders to run for the party leadership are deputy leader Jo Swinson, former minister and Home Affairs spokesperson Ed Davey and education spokesperson Layla Moran.
[ad_2]