[ad_1]

David Davis's resignation leaves a gaping hole in cabinet and the PM will once again have to manoeuvre her top team without upsetting its finely balanced political arithmetic. But who could fill his shoes?
With less than nine months to Brexit day, here are the runners and riders who could end up leading negotiations with the EU.
:: Michael Gove
The environment secretary and well-known Brexiteer is one of the favourites.
A co-convenor of Vote Leave, which swept to victory in June 2016, he made a comeback last year after being fired from his previous cabinet position following the referendum result.
Mr Gove has been outspoken on crucial areas to Brexiteer MPs, such as calling for Britain to pull out of the Common Fisheries Policy.
He also made a timely appearance on the BBC's Andrew Marr Show the day Mr Davis resigned – calling for Tory unity
But some backbenchers are reportedly pushing back over Mr Gove's decision to stand in the Conservative leadership contest in 2016. They still view it as a betrayal of his colleague, the current foreign secretary Boris Johnson.
:: David Lidington
Mrs May's de facto deputy David Lidington is another potential contender.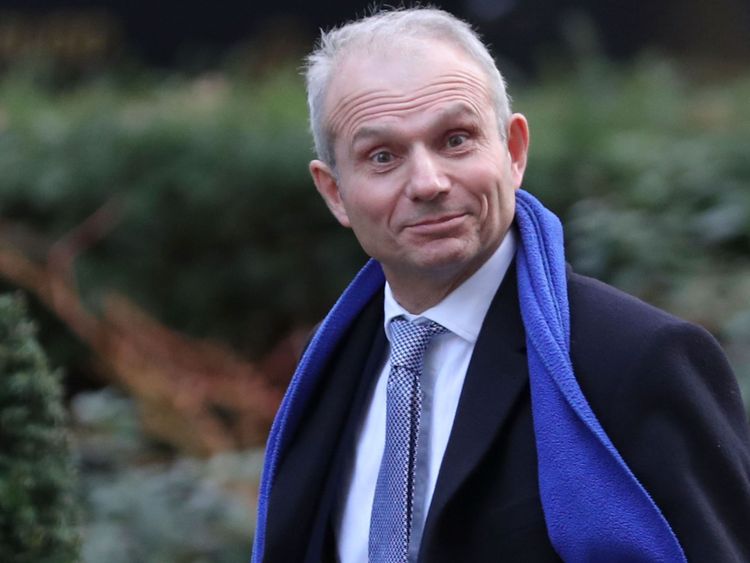 A former Europe minster, he has served in several senior roles and now heads up the Cabinet Office.
This is one of the departments that the Brexit department was formed out of, and rumours are swirling of Mrs May bringing the negotiations closer in-house to 10 Downing Street.
Mr Lidington was a Remain campaigner before the referendum and is widely seen as one of Mrs May's closest allies in the current cabinet.
:: Boris Johnson
Could the foreign secretary rise to claim the prize he has risked his political career fighting for?
He is an outside chance to replace Mr Davis, given his interventions on the progress of Brexit negotiations so far.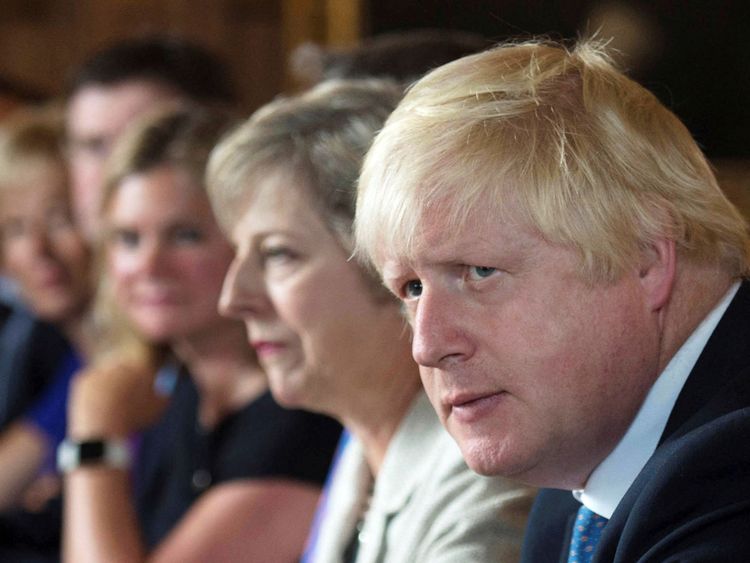 On Friday, Sky sources said he likened the government's latest proposal to "polishing a turd".
He was a key figure in the Brexit campaign, working alongside Mr Gove for Vote Leave, and has reportedly complained of being maligned as foreign secretary in the current negotiations.
But Mr Johnson is being urged to resign himself by Tory Brexiteer Andrea Jenkyns.
:: Robin Walker
One of the two surviving ministers in the department, Robin Walker could get a bumper promotion.
After Mr Davis was followed out by Brexit ministers Steve Baker and Suella Braverman, Mr Walker is the sole surviving MP in the brief. The other is Lord Callanan.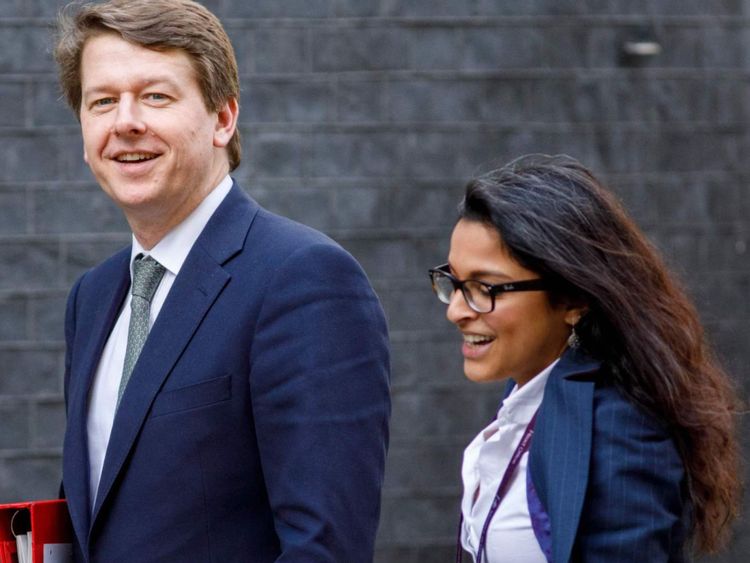 A Remain campaigner during the referendum, Mr Walker has stood up hundreds of times to defend the government's Brexit policy in parliament.
As a junior minister he would also be easier to replace and avoid the need to move a secretary of state – which would turn the replacement into a mini-reshuffle.
:: Other current cabinet ministers?
It is unlikely they will be moved into Mr Davis's role because they have only taken up their jobs recently as a result of other resignations and firings.
Home Secretary Sajid Javid and Defence Secretary Gavin Williamson are both considered potential leadership contenders in future.
However, they have been in their posts just one and eight months, respectively.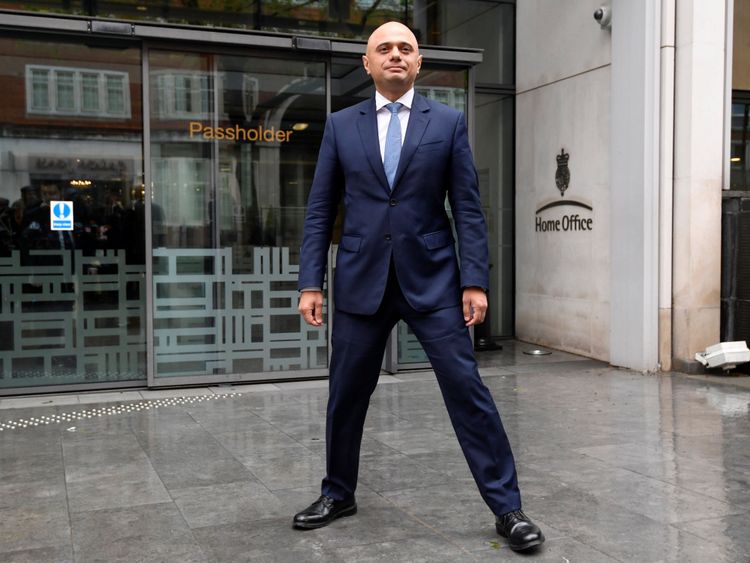 Similarly, Justice Secretary David Gauke, Communities Secretary James Brokenshire and International Development Secretary Penny Mordaunt are all new to their jobs.
Andrea Leadsom, the leader of the Commons, has been settled in the role for little over a year.
Being the run-off competition to Mrs May in the 2016 leadership contest could also see her lose out on any further promotions. Although she is a familiar face with Tory Brexiteer voters.
It could leave Mrs May with a curveball choice; but she is unlikely to appoint someone like Jacob Rees-Mogg given his lack of frontbench experience, and not least because of his warning that he will vote down the government's current "misfounded" Brexit plan.
[ad_2]